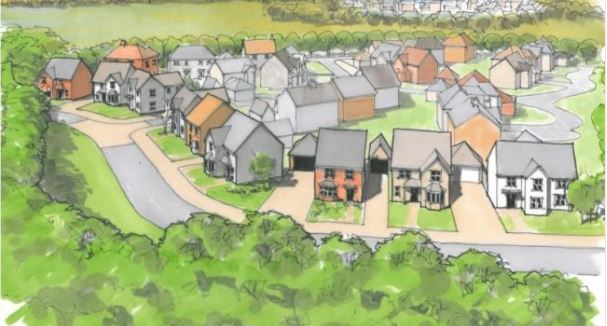 CONTROVERSIAL plans for more than new 120 homes have been submitted, despite the land not being earmarked for housing.
Gladman Developments want to build 122 homes on two parcels of land on either side of Bakers Lane, Colchester.
According to the outline plans, 25 per cent of the homes built would be designated as affordable housing, two areas of public open space would be developed and access points would be created off Bakers Lane.
But the land is not in Colchester Council's local plan, and has been discounted from appearing in the emerging plan which will govern development in the borough over the next 15 years.
To see full article click here